Viable pipe bomb device found near war memorial in Northern Ireland
A Remembrance Day march was diverted and a wreath-laying ceremony at Omagh's cenotaph was postponed after a viable pipe bomb was found close to a war memorial, police in Northern Ireland have confirmed.
The discovery of the "small but potentially dangerous device" was made before a Remembrance Day parade took place. The device was taken away by officers for further examination.
In 1998, an explosion by the dissident republican Real IRA killed 29 people in Omagh. This bomb alert also came exactly 30 years after 12 people were killed by an IRA bomb in Enniskillen in County Fermanagh.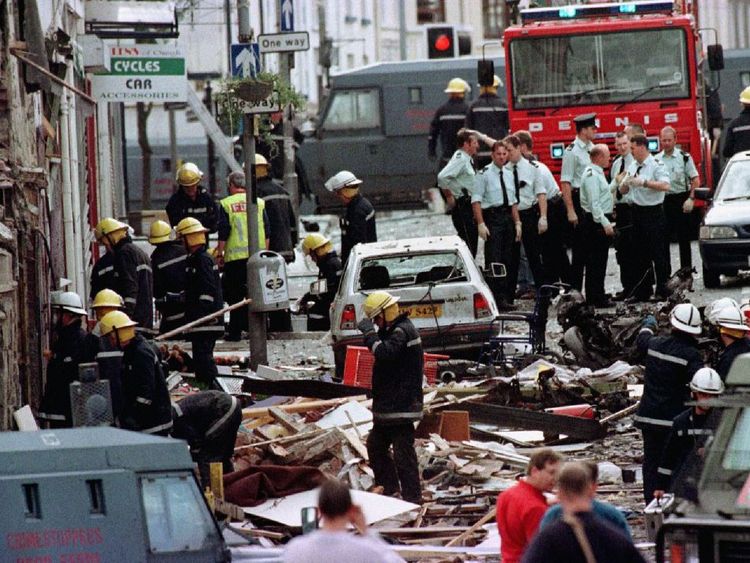 Police Service of Northern Ireland Chief Constable, George Hamilton, has called the latest incident a "sickening and appalling act on a day which should bring people together to remember the sacrifice made by people from all our communities".
Brimstone UXO
The UK's only government assured UXO company, Brimstone provide unsurpassed unexploded ordnance risk management services in the UK and overseas.
You can keep up to date with Brimstone by following us on Facebook, Instagram, Twitter, LinkedIn and YouTube.